Trusted • Local • Independent
We are an independent insurance agency located in Louisville Kentucky. We work with the Top Insurance Agencies in the country. Because we are 100% independent, we can shop your insurance with these top insurance carriers, saving you time, aggravation, and money. Give our agency a call today. You'll be glad you did.
Travis is the best insurance man around! Can txt/call and he always responds right back! Couldn't be happier!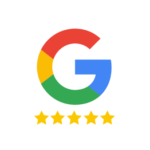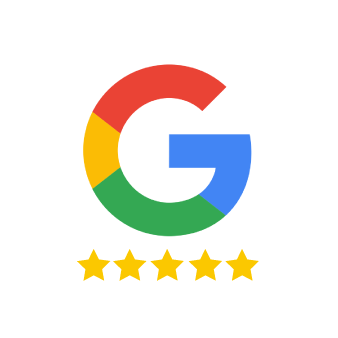 Lauren S.
WE will never go anywhere else & he's always first on the list of recommendations when friends ask for insurance advice!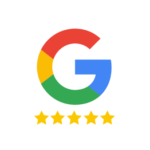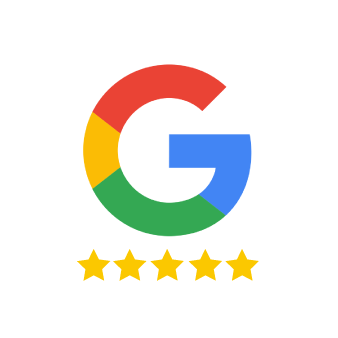 Marissa L.
Louisville Kentucky Insurance helped us find the best insurance rates with great coverage! We recommend them for sure!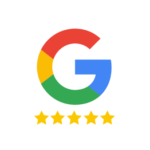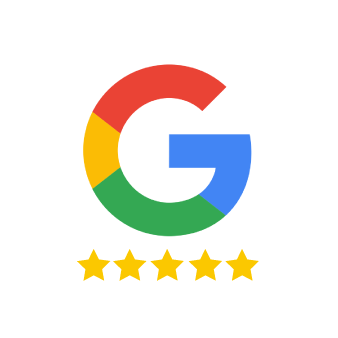 Erin K.
Here Are The Products We Specialize In