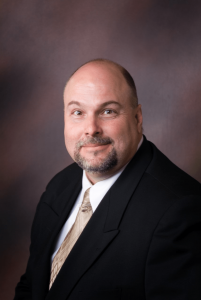 David Cronin, LUTCF
Agency Manager
My insurance career began in 1989 after seven years in my father's business, Central Conservatory of Music.
I worked for a large local life insurance company as an agent for two years, and a manager for eight more, until that company went through a merger. I opened an agency for a captive (means you can only sell their product) carrier and operated that for 9 years until I opted to open an independent agency so that I could truly serve my clients best interest and have a lot of options for them.
I was licensed in 1989 for life and health insurance, following in 1991 with the property and casualty licenses. I maintain licenses in Kentucky and Indiana. I am a member of the National Association of Insurance and Financial Advisors, and through them obtained a fellowship from the Life Underwriters Training Council. I have moderated several courses for them, and have also worked in local high schools with the Junior Achievement program, teaching financial and budgeting classes to seniors.
I have been married since 1984, have three kids and as many dogs.
Commitment to my family, clients and career is very important to me. I take great interest in getting to know my clients. In my agency, we take a fun, lighthearted approach to our clients, but we do take our job seriously. You can expect a smiling voice and a little laughter while talking about serious subjects.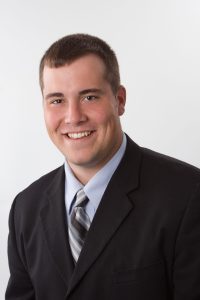 Travis Cronin
Agent
2009 is my starting year in the insurance business.
It is the family business and I love working with my family.
It is great to be surrounded by experience.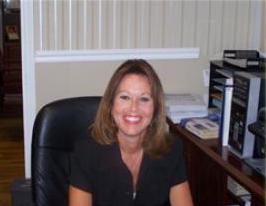 Judy Cronin
Agent
I started in the administrative side of the insurance business as a co-op from high school with Commonwealth Life Insurance. I later took positions with their parent companies, Capitol Holding, Providian Financial and finally Aegon USA.
I left the insurance business for several years and worked with MDA (Muscular Dystrophy "Jerry's Kids") before taking a position with Integrity Life. After a corporate move, I accepted a position with AFLAC (The Duck).
I now work with small business owners to help offer low cost benefits, life health and disability, for their employees.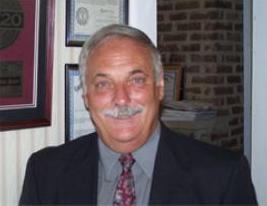 Andy Wright
Semi-Retired Agent
My insurance career began in April of 1976.
I worked as a life agent for eight years, and as a manager for the next 13 years during which time I managed a business office made up of four sales managers, two secretaries, and 24 agents.
In April of 1997, I decided to pursue a career in the property and casualty business. I was licensed for life and health in May of 1976, and for property and casualty in April of 1997.
I have completed LUTC 1 and LUTC 2, as well as the LIMRA School of Management.
I have been married to my wonderful wife for 33 years, and I have two boys and two granddaughters.
Commitment to family and clients is very important to my agency.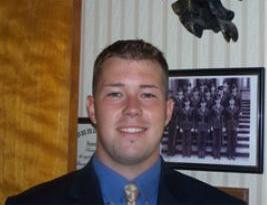 Craig Cronin
Agent
I am a graduate of St. Denis-Holy Cross and the owner operator of Cronin Lawn and Landscaping.
After a lot of thought and consideration I have decided to join in with the family business. I have seen the many benefits that work for the clients and how relationships develop with those clients.
I cannot imagine a better career for me.